Who cares if the lyrics are inappropriate for a 3-year old. This is one cute kid who'll put a smile on anyone's face. Pass it on!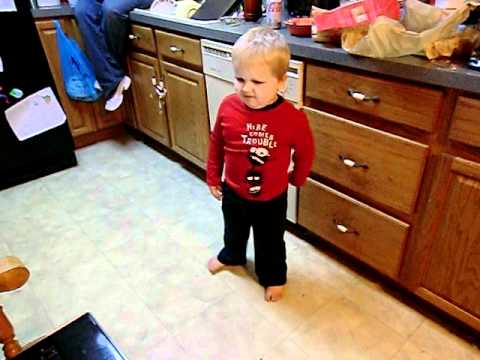 Find the best toddler boots, plus girls' winter jackets and boys' winter jackets in our buying guides.
Sign up for our newsletter to get even more finds delivered right to your inbox.
Click here to email Farah, the author of this post.