Not a big cat person?  Watch this cute video of a black cat soothing a crying baby, and you just might change your mind.  All together now…Awwwww!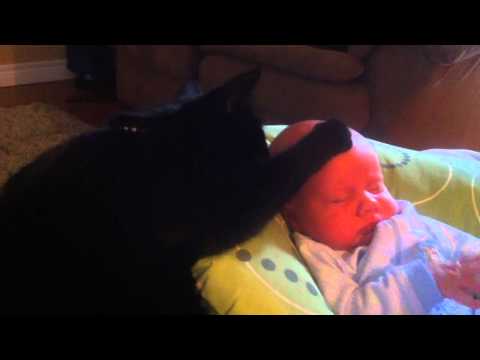 Shop the best baby blankets in our buying guides.
Sign up for our newsletter to get even more finds delivered right to your inbox.
Click here to email Farah, the author of this post.